About Wilson International
Wilson International Trading Private Limited was founded in April 1981, Wilson is a member organization of AM International, Singapore founded by Ashwin Muthiah a third-generation business leader with diversified business interest in the areas of fertilizers, petrochemicals, distribution, infrastructure, healthcare and green energy.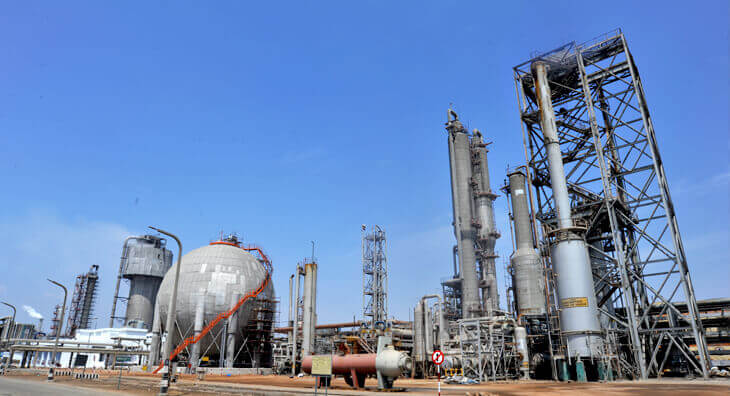 Wilson is involved in physical commodities and are part of the supply chain to support fertilizer and petrochemical manufacturing facilities. Wilson's core aim is to ensure the steady supply of a variety of commodities such as; fertilizer, raw materials, industrial chemicals and raw materials, finished fertilizers and energy products. These products are mainly supplied to India for manufacturing as well as marketing and distribution in regions not covered by the manufacturing facility in India.
Wilson also has a wide presence across the Asian continent in countries like China, Vietnam, Malaysia, Bangladesh, Nepal and Sri Lanka. Wilson subsidiaries in Dubai, Vietnam and Malaysia similarly extend support to the groups' trading activities.
Our most valuable assets are the excellent relationships gained over the years with both producers and customers alike. Our committed people seek to add value to our customers and clients' needs. We ensure the timely execution of contracts and stand by our commitments at all times.