International trading with a value addition focus
At Wilson International we believe in growing our international business and explore new opportunities to improve our existing product portfolio by exploring new avenues / areas. We are looking for people who will be able to bring innovating approach for new markets, products and process.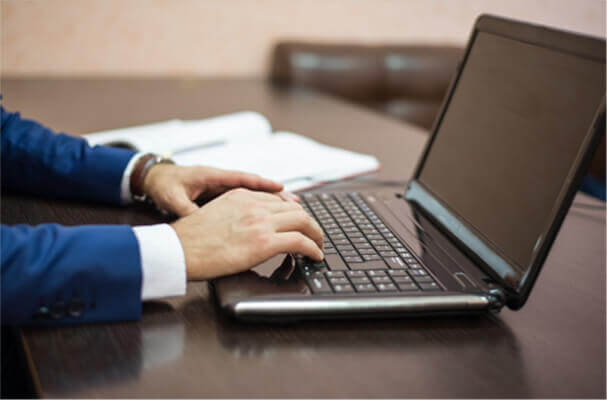 Staying happy, staying healthy.
Our people form a critical point of leverage. That is why we are continuously rethinking our people experience. We nurture a meritocratic and caring environment where individuals and teams are valued and respected for their hard work and ideas. With an opportunity to work across multiple business verticals, we are committed to grow every team member into a next generation leader.
Learning and growing together.
At Wilson International, we value and encourage continuous learning. With our diversified parentage, we offer wide-ranging and holistic training opportunities to our people to enhance their skills and help them learn and grow.
Looking for an exciting role? Where you can orchestrate value chain management solutions for some of the most demanding and complex supply chains. Where you can move the needle of innovation in supply chain solutions. If your answer is yes, then Wilson International is the right place for you.
If you are a fresher or an experienced professional in international trade, including global trading, bulk shipping and logistics, we would love to hear from you.